THURSDAY 23rd, FRIDAY 24th November 2023
Orientation
Encounter
Reflection
Contamination
Orientation
An important moment on the role and dynamics of sharing that goes outside the consolidated training path and which can be the outcome of the solicitation of different application fields involved.
Encounter
Reflection
Contamination
In each annual edition: two intense days of conferences, meetings and workshops on design, creativity and innovation
Section showing all the #speaker articles and speeches at the Crea©tivity Open Conferences,
Compare yourself, test yourself, learn, leave your comfort zone, surrounded by the ingenious works of the Piaggio Museum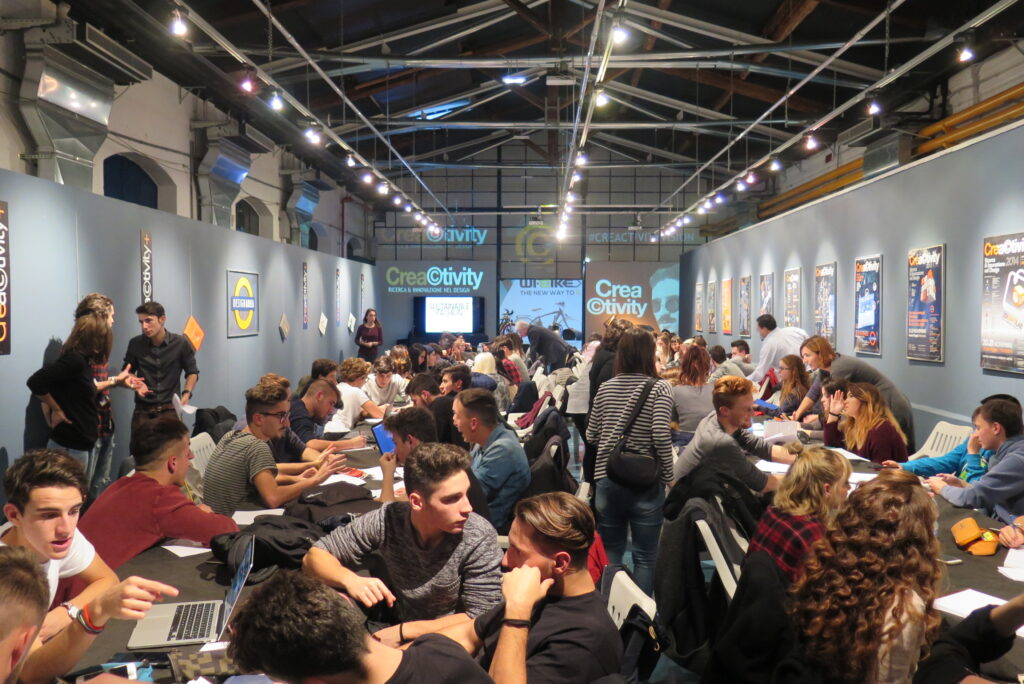 The Crea©tivity workshop is open to university students (three-year + two-year + master's) and 5th year artistic/technical high school students, designers, professionals, makers and enthusiasts.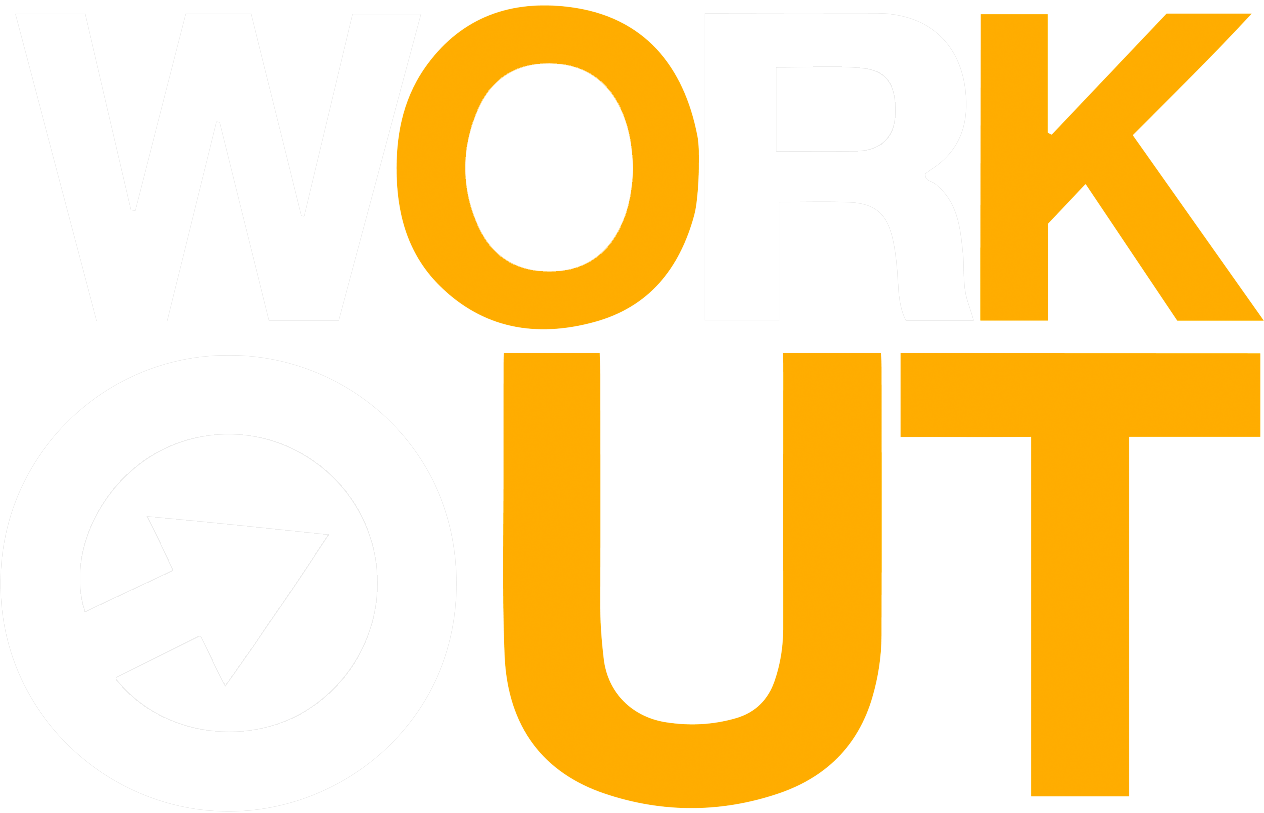 Each edition is characterized by the evocative #exhibitions of the schools, academies and institutes that take part and contribute to enriching the Crea©tivity event.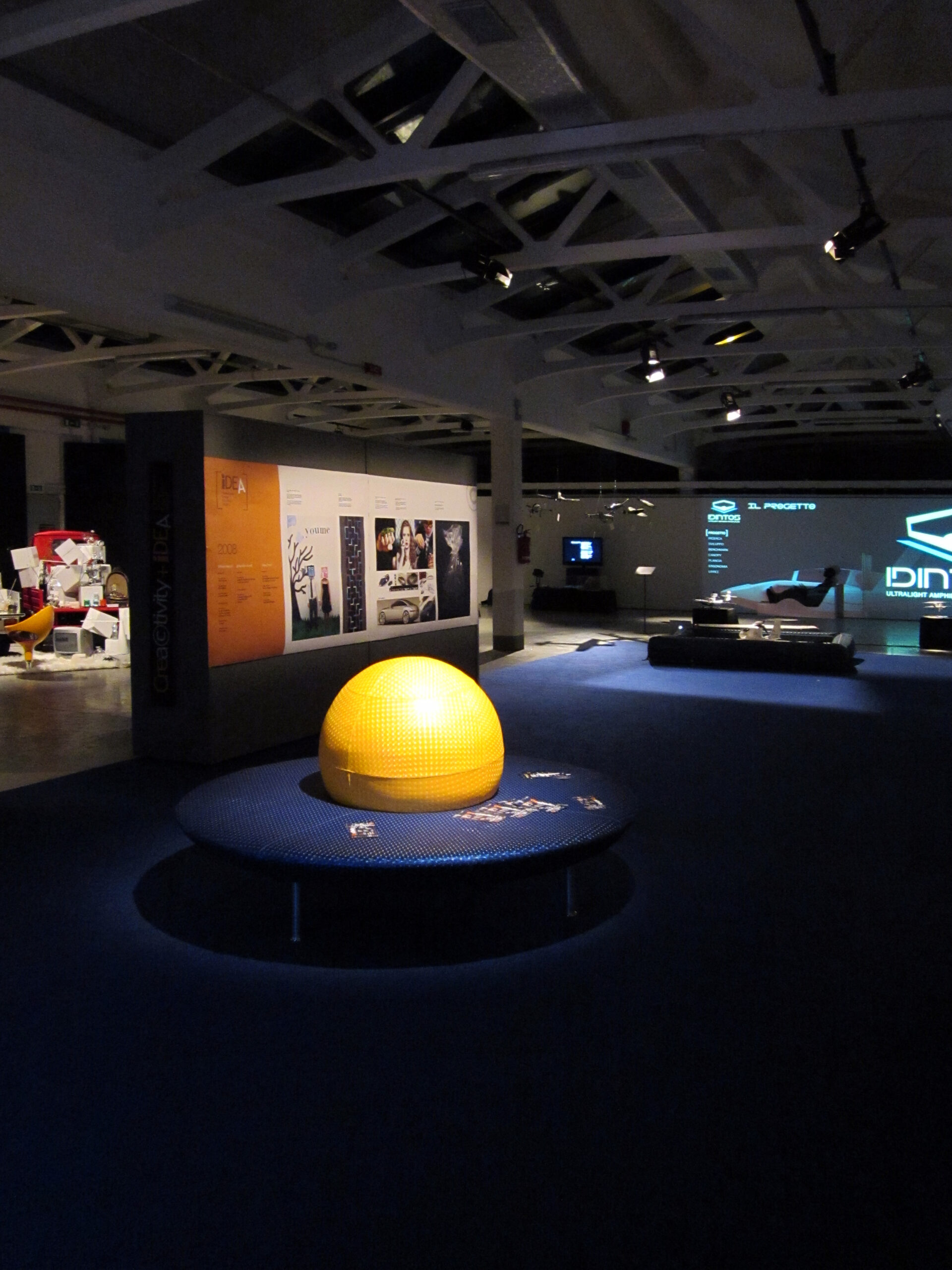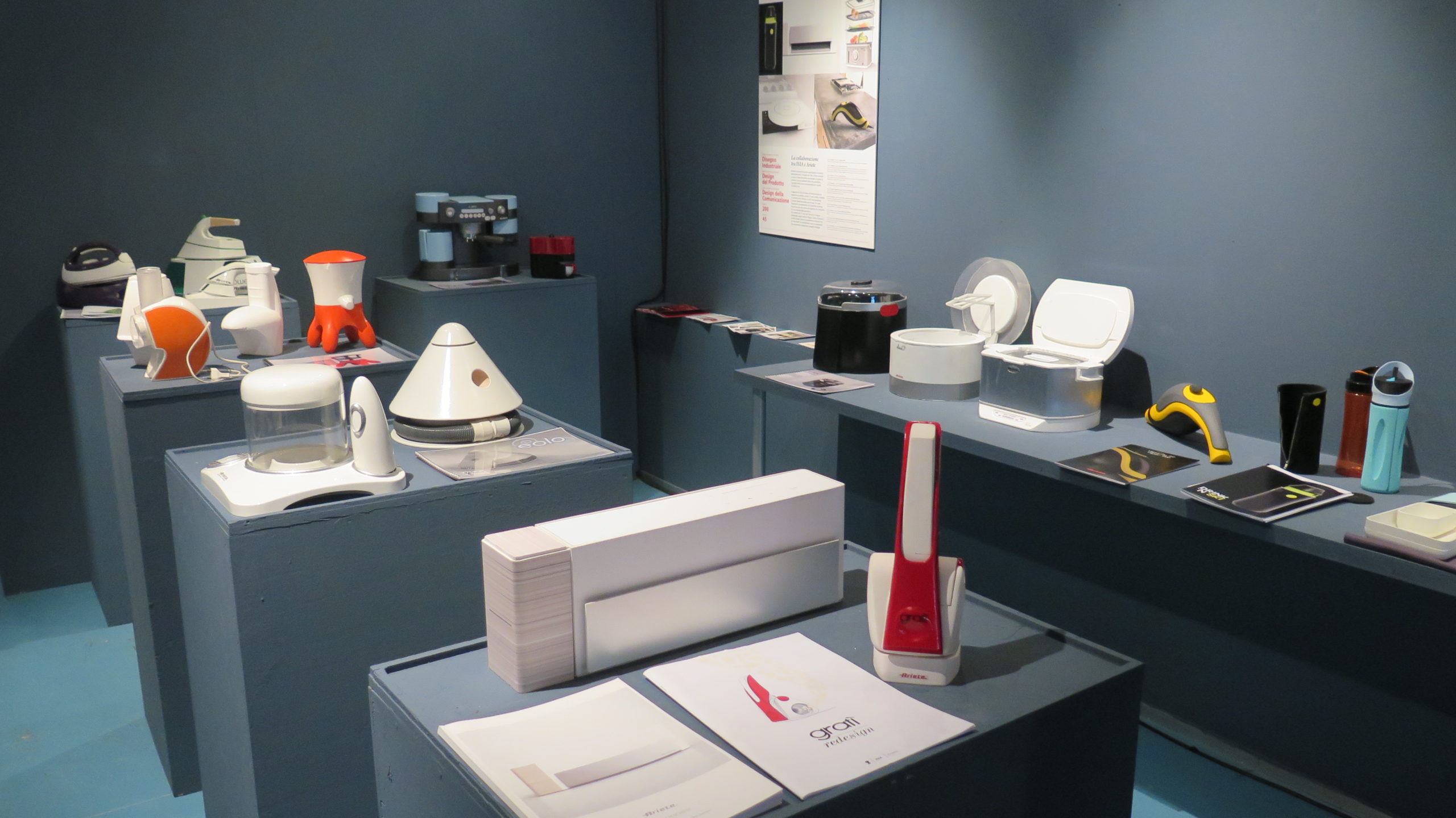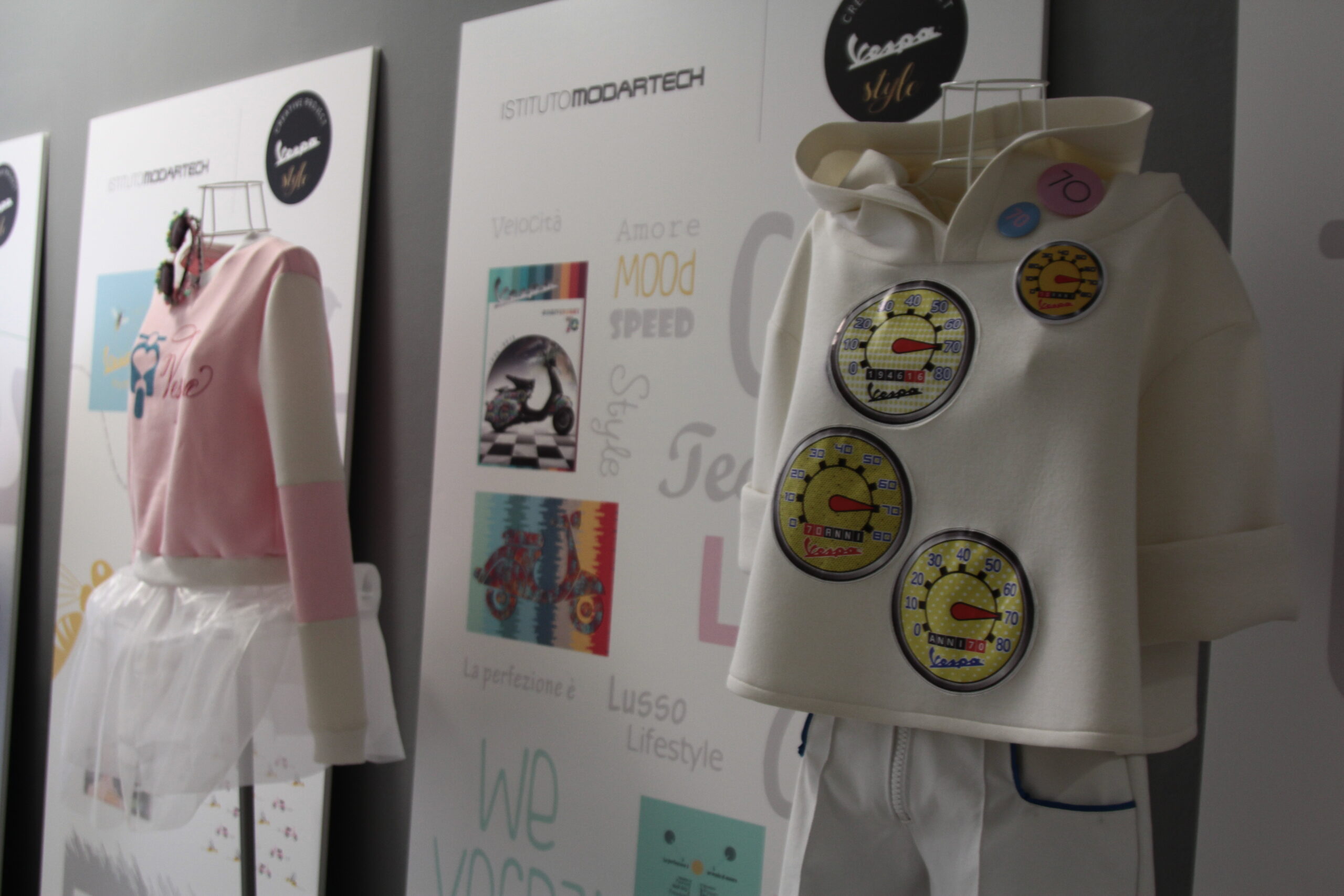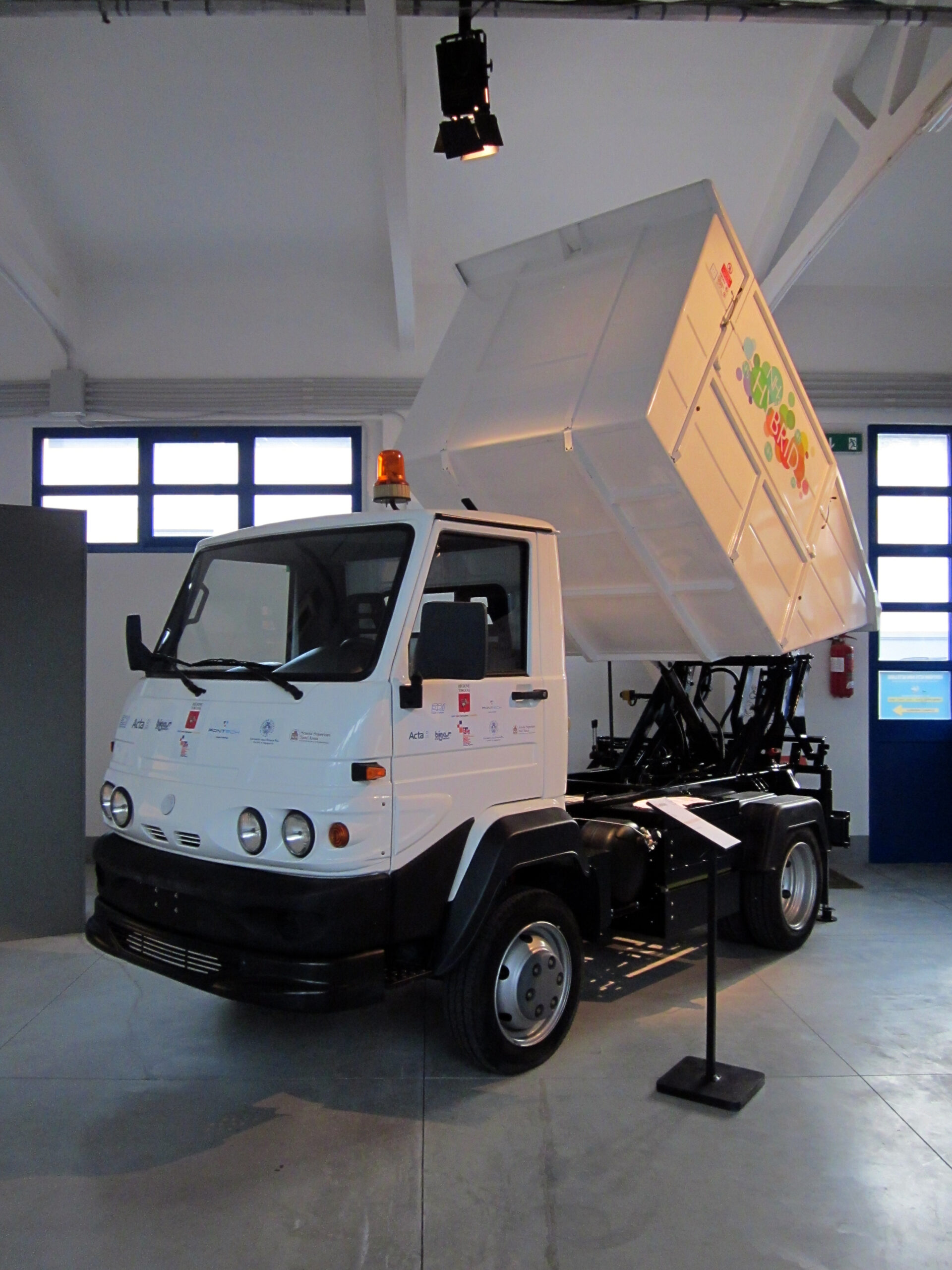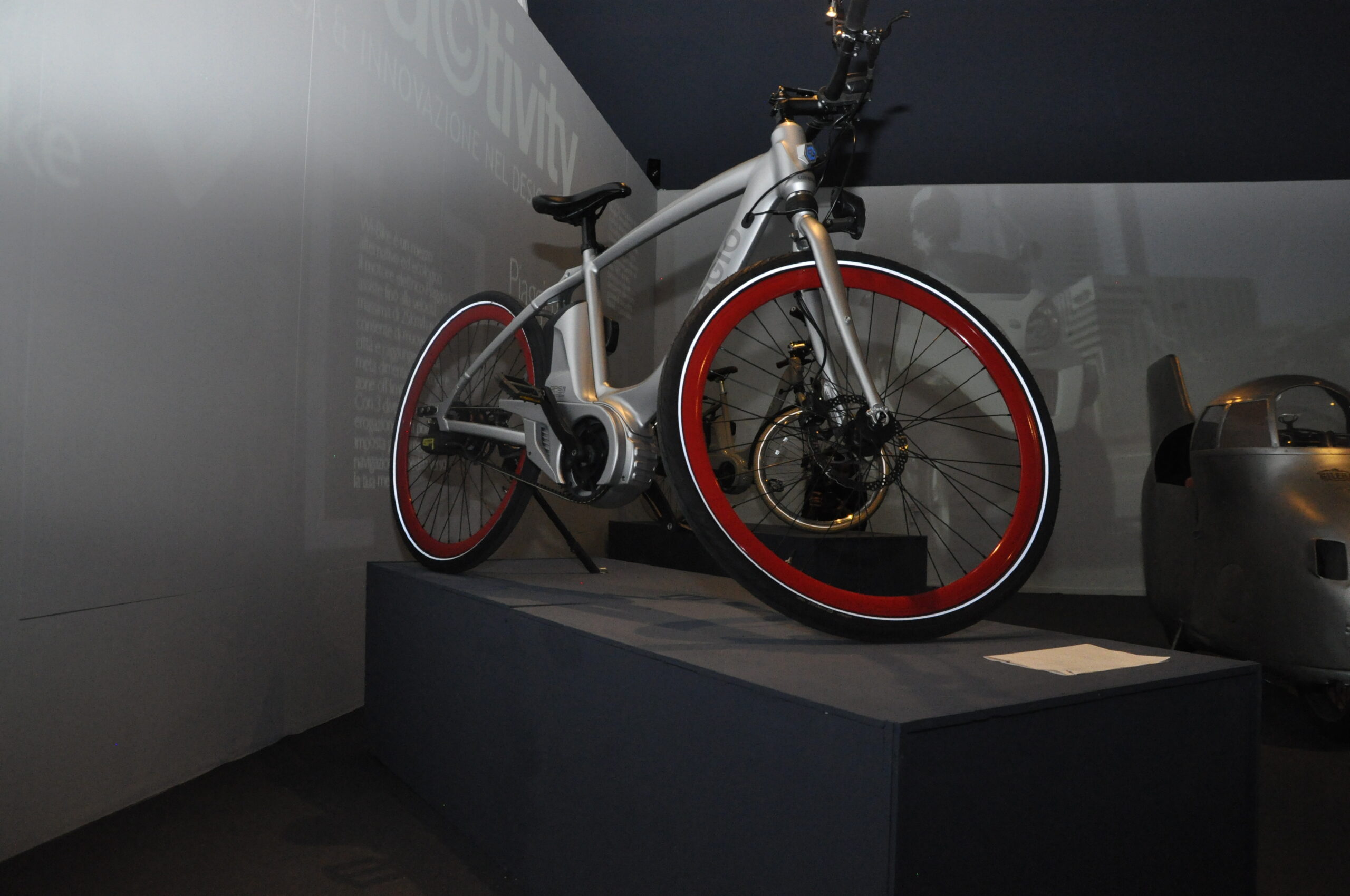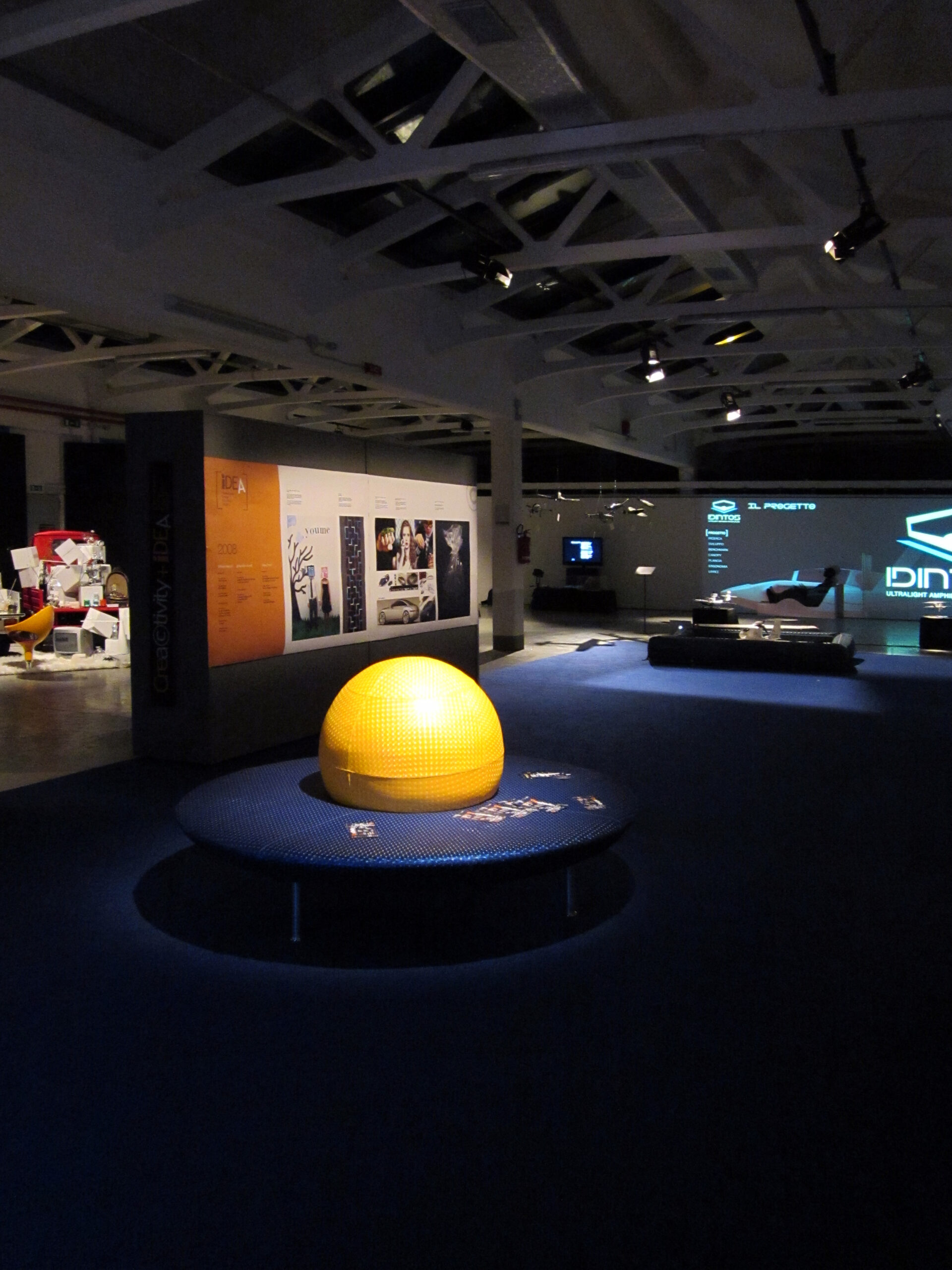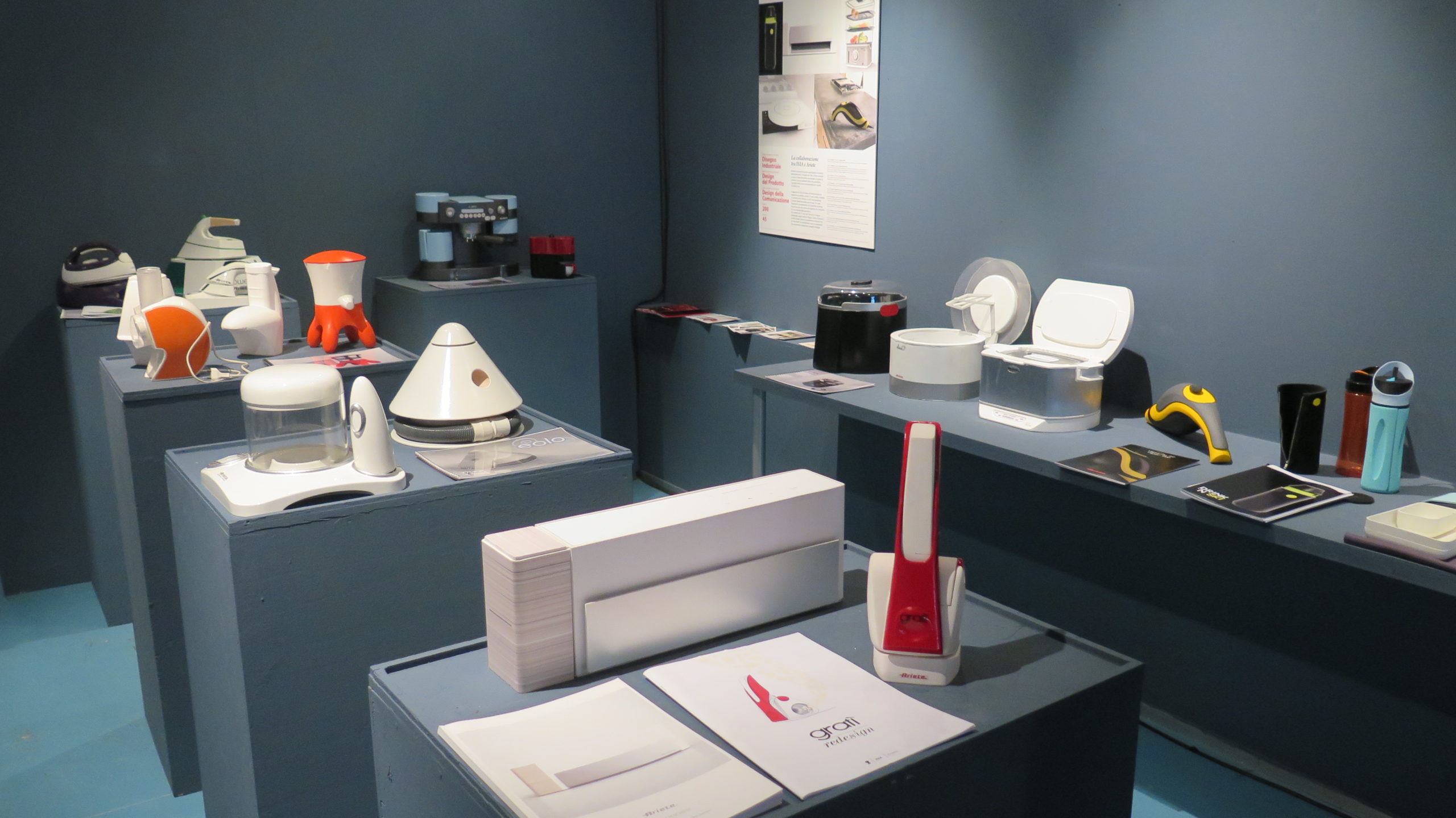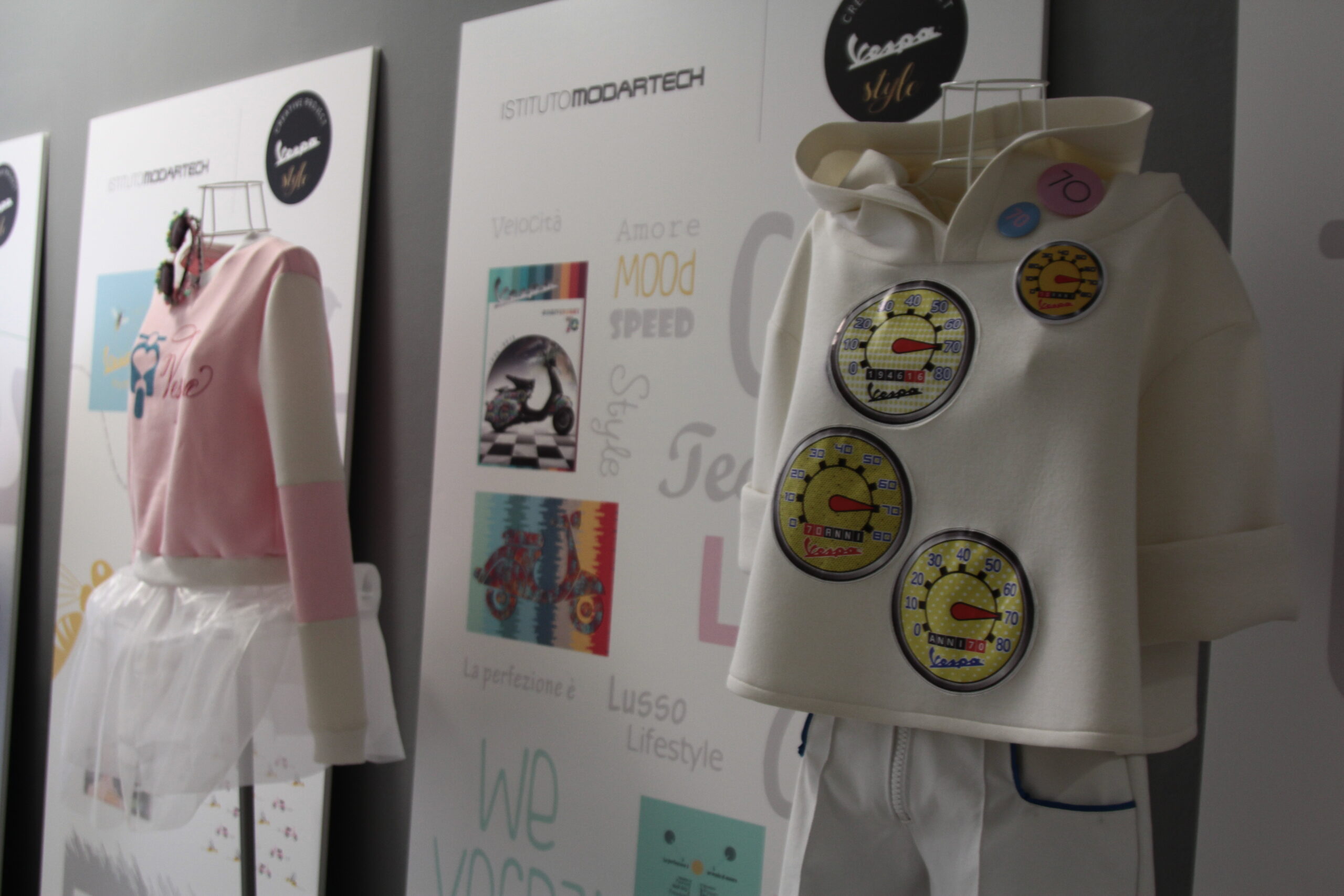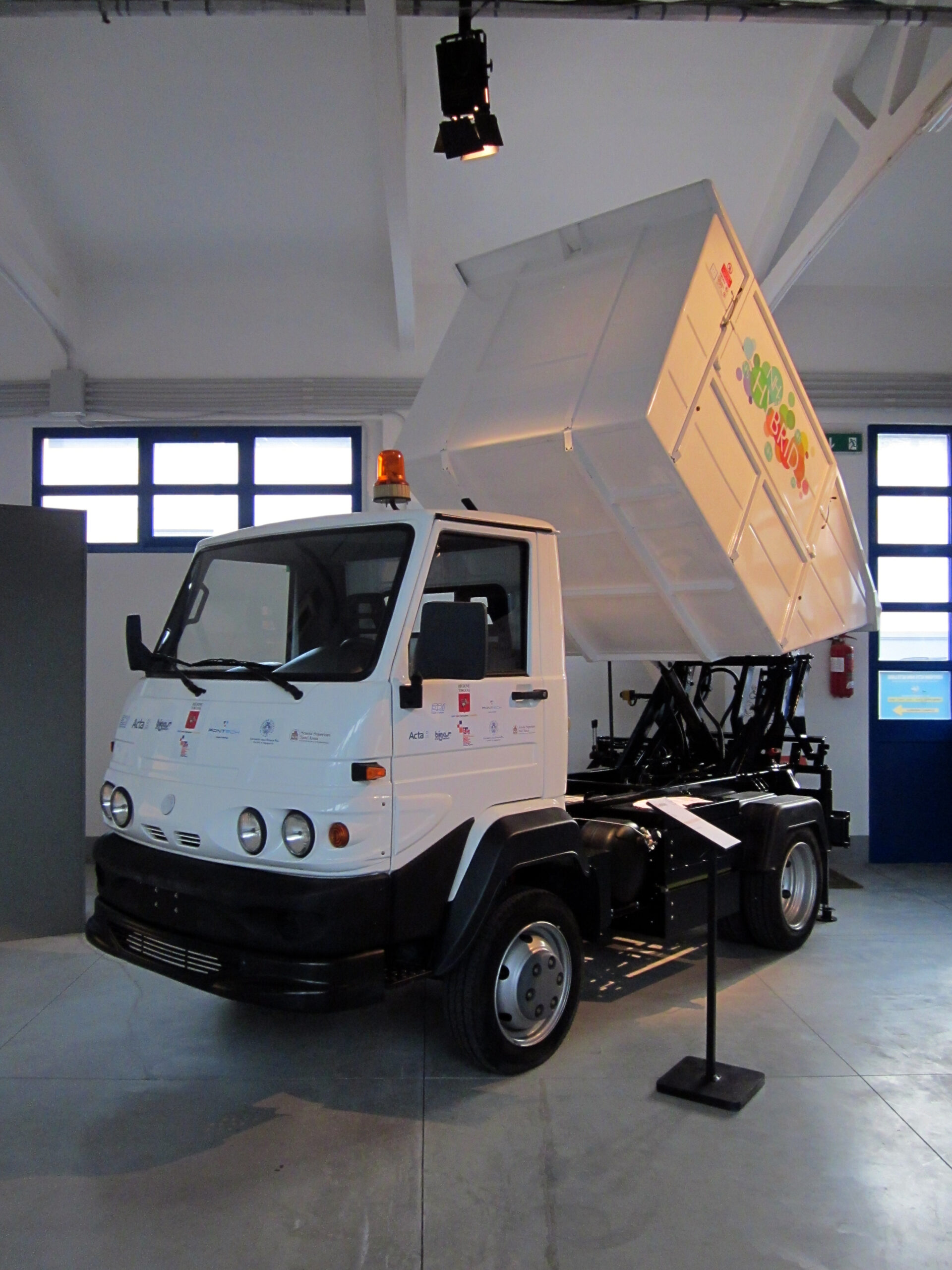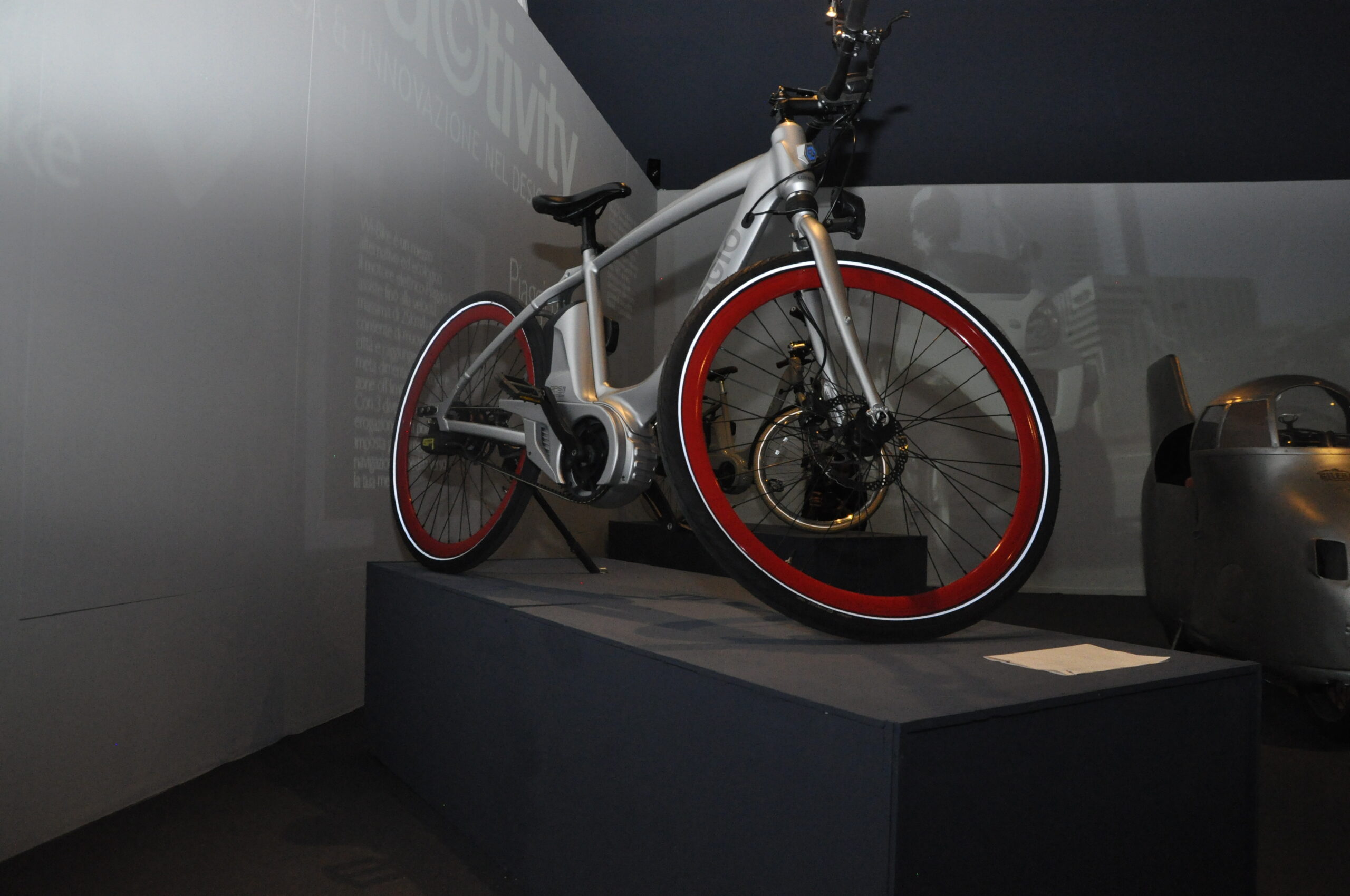 Iscriviti alla newsletter! Entra nel programma Creactivity e scopri le varie news!