Fashion, Engineering & Mobility Design
Per questa speciale edizione, sarà articolata su 3 aree progettuali. È rivolto sia agli studenti delle Scuole superiori che a quelli delle Università e delle Accademie, con un numero massimo di 25 studenti per area. A differenza delle scorse edizioni, i partecipanti potranno lavorare (individualmente o in gruppo) ai progetti per sei giorni (dal 19 al 25 novembre), con la possibilità di ricevere assistenza da parte dei Tutor.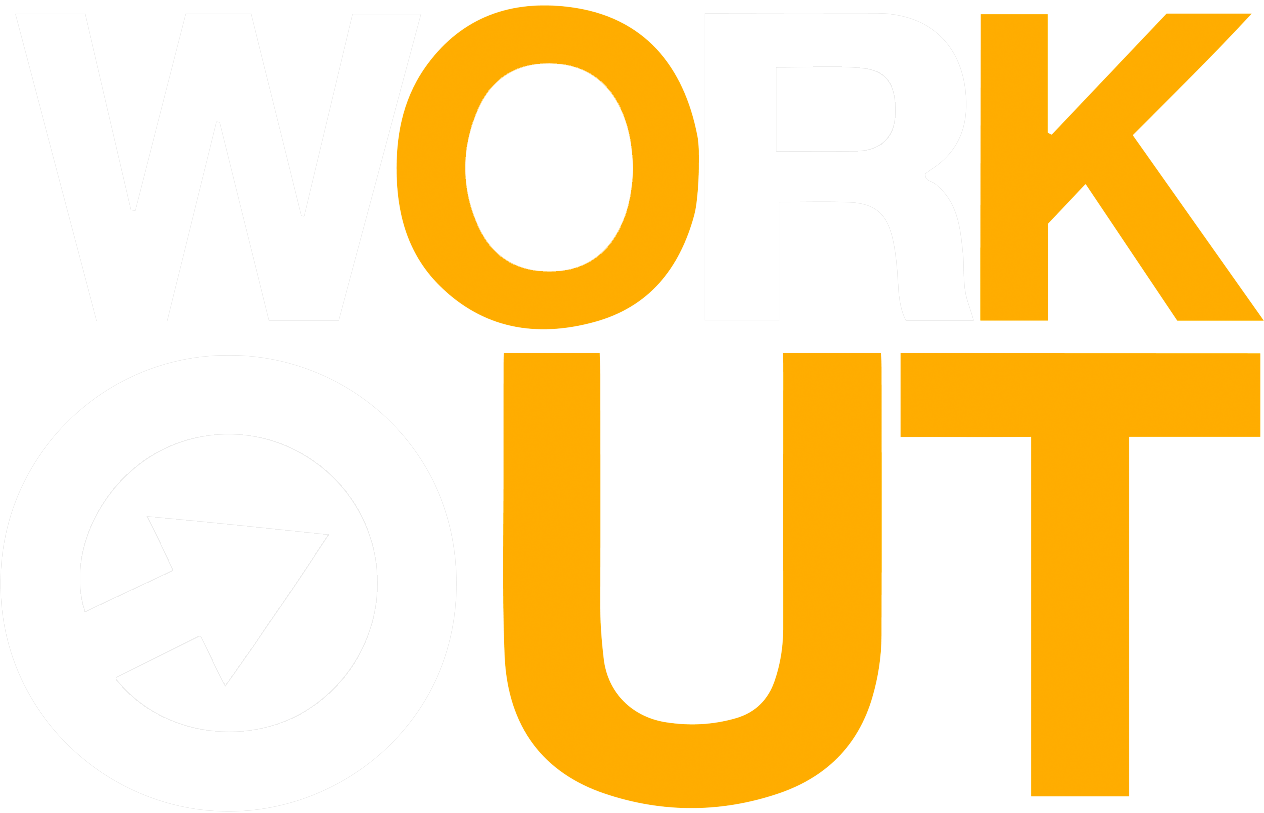 Use this section to describe your company and the services you offer.
A causa della Pandemia, l'edizione del Crea©tivity Magazine 2020 non è disponibile.